Ordered by phone
(214) 939-2623

Monday - Saturday
9AM - 6PM
(central time us)


OR LOCAL PICKUP
@
OUR DALLAS OFFICE

You can pre-order our products,
then picks it up at our
Dallas Office.
I-35N /Regal Row/Viscount Row
Please call in advance
---
Order Online
Please VISITS our
Online Stores

https://store.battenburglace.net

---
PLEASE VISIT OUR
NEW ONLINE DEPARTMENTS


https://laceparasols.battenburglace.name



https://crochetstore.tablecloth.us
https://crochet.tablecloth.us


https://linentowels.tablecloth.us



https://tabletoppers.tablecloth.us


https://totebags.battenburgfashions.com
---
---
Pink Peacock Colored
Cotton Handkerchief
@ handkerchief.us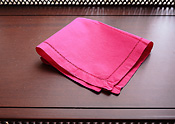 Granny Square Crochet
White Tablecloth
@ tablecloth.us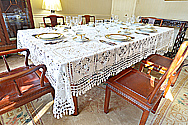 Pink Peacock colored
Waffle Weaves
Kitchen Towels
@ linentowels.tablecloth.us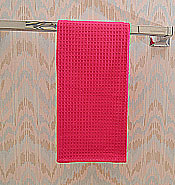 Linen Flax Linen
Placemats & Napkins
@ placemats.tablecloth.us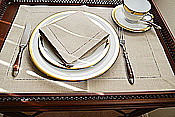 Baby Battenburg
Infants & Toddlers Bibs.
Baby Nursery Caps
Toddler Girls Sleeveless Dress
@babybattenburg.com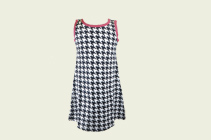 Duvet Covers
Pineapple Battenburg Lace Duvet Cover.
Double Layer for extra protection of the comforters.
Available
Twin Size &
Full / Queen Size.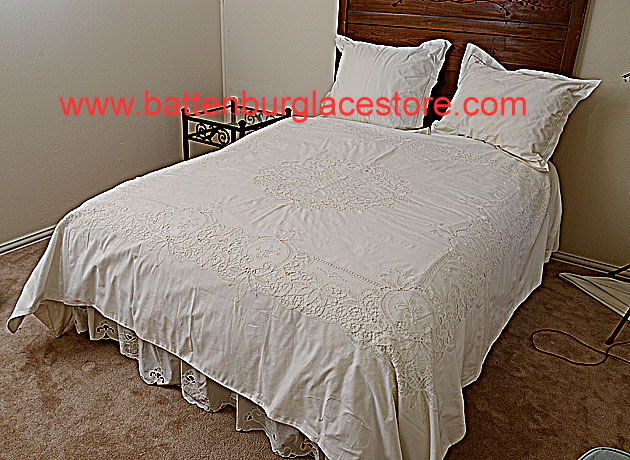 Imperial Embroidered Duvet Cover
Twin Size Duvet Cover.
Size: 70" x 80" (only size)
$149.99
( picture shown as Full Size)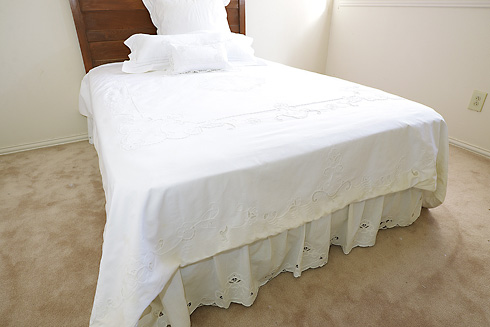 Imperial Embroidery Duvet Cover. Full Queen 86" x86"
Linen Hemstitch Duvet Covers
Winter White Linen Color (
English Bone China Color)
Available Sizes:
Full / Queen ( 86"x 86"), $449.99 each.
King size (106"x94"). $499.99 each.